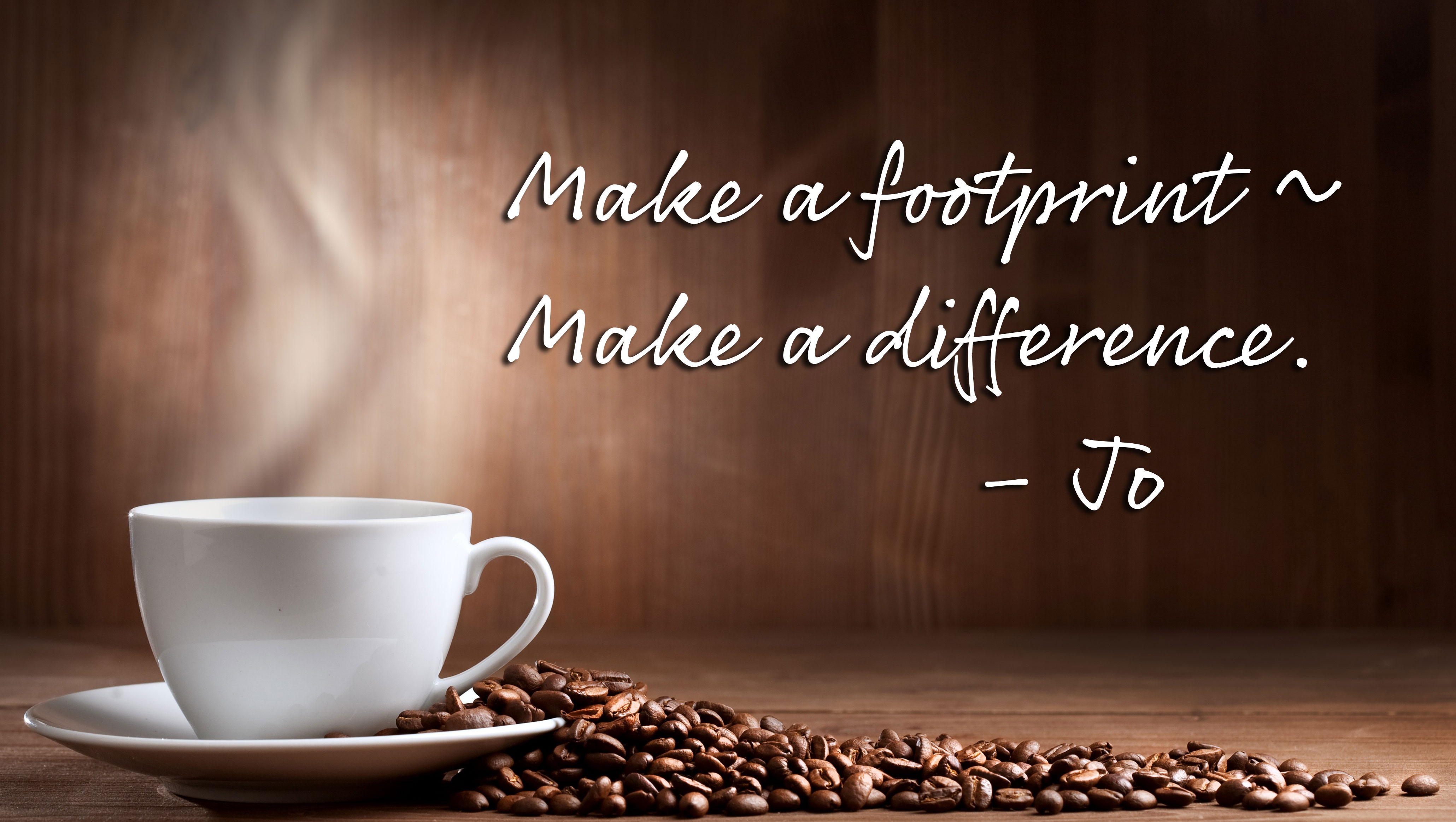 Your Personal Coffee Roaster
I'd like to, personally, welcome you to MoJo Roasts website. 
If there is anything I can help you with, any questions I can answer for you, please feel free to contact me.  I want this virtual shopping experience to be the best shopping experience for, you, my customer.
Browse Our Offerings
Cold brew coffee is a coffee concentrate.  It is […]
4 Boneless chicken breasts 2 TBLSP 'Mo Seasoning' 1/2 C […]
4 cups cooked al dente elbow macaroni 1lb ground beef 1 […]